Beer and Taverns Tour
Indicative price: from 15 Euro / person
Duration: 4 hours
Suitable for wheelchairs: No.
Itinerary:
Visit to 3 Prague Taverns
Tasting of Local Beers
Small refreshment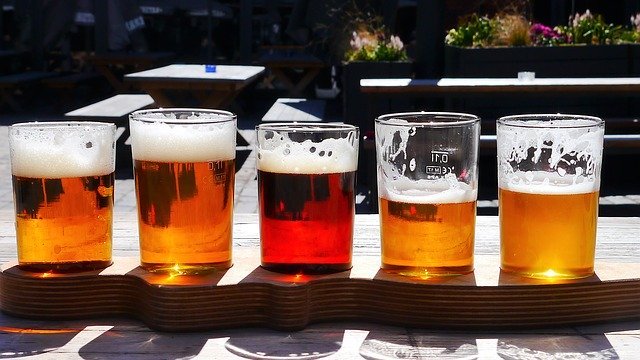 A 4-hour tour with beer tasting, presentation of production, and explanation of why Czech beer is considered the best in the world. It includes a visit to 3 authentic Prague taverns, each specializing in a different type of Czech beer. The price of this guided experience (in English or Spanish) includes one large beer, 4 small beers and small refreshment.
The activity combines an interesting presentation, a walk around old Prague and getting to know one of the world's most famous products from Bohemia - local beer.
Interesting